Helping South Okanagan Children
outside of our communities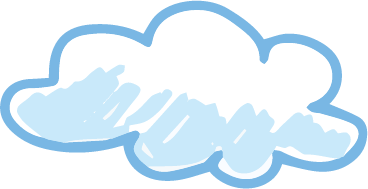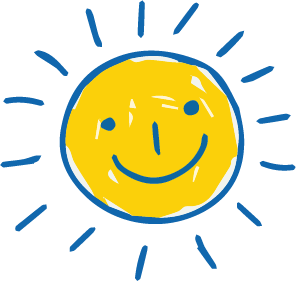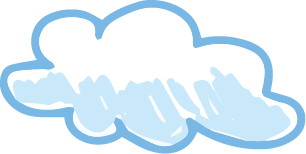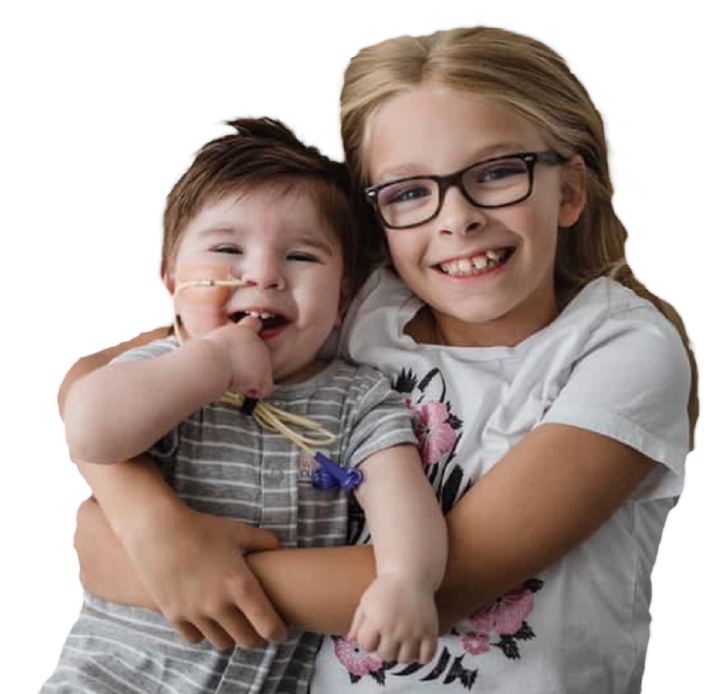 To help families get to medical care

Our mission is simple: To assist families in our communities by providing financial support and resources when they must travel to access medical care for their ill or injured child. The Highway to Healing Support Society was formed in 2013 as a community project of the Rotary Club of Oliver, British Columbia. The club became aware that families had no financial support with travel expenses when they had to travel for care. Since then, we been able to help families by paying for travel related expenses.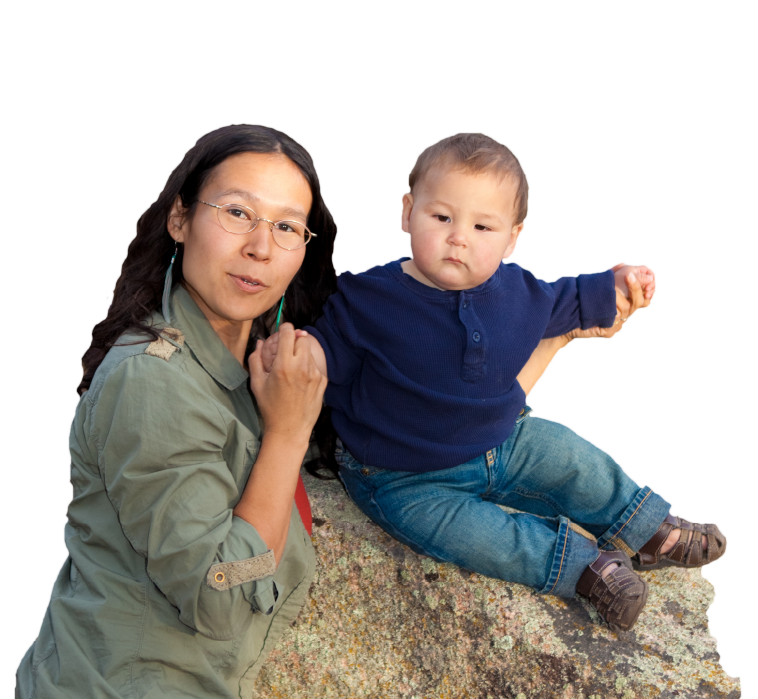 Get support for your family
We are able to provide immediate and direct support for travel expenses. This can include fuel costs, meals for children and the family members accompanying them, as well as incidentals such as parking fees. 
You can send an E-Transfer through your online banking, donate through canadahelps.org, or paypal. All donations $20 or over will receive a tax receipt.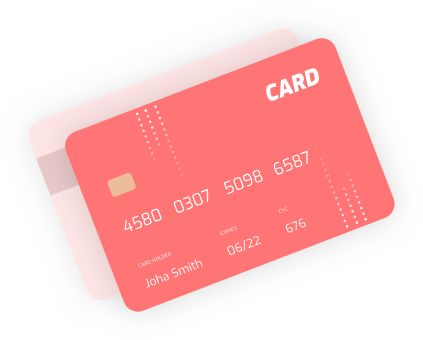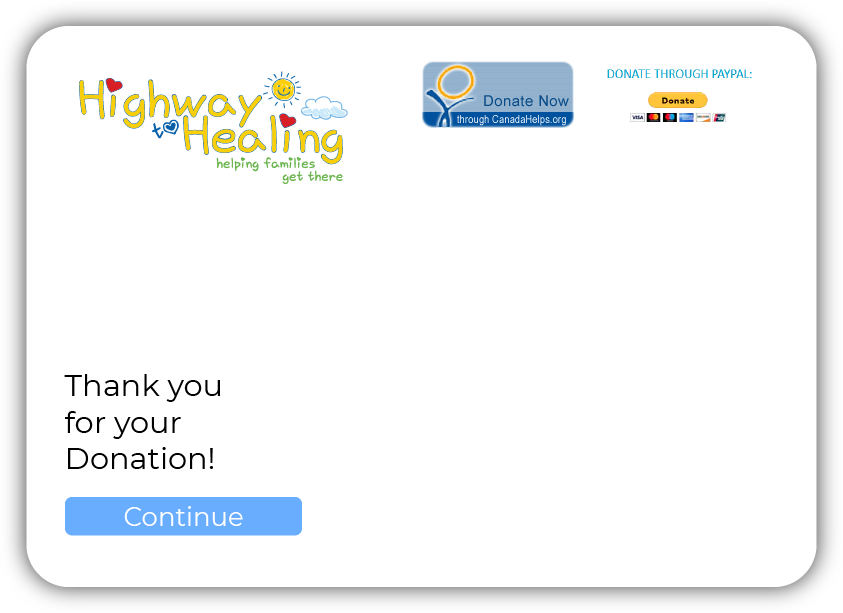 Thank you for considering Highway to Healing as a beneficiary of your fundraising projects. Individual and Community-led fundraisers are encouraged. Considering a fundraiser? There are many options! Birthday parties, car washes, silent auctions, are all examples of ways you can help.
Let us know what you are considering, and contact us!